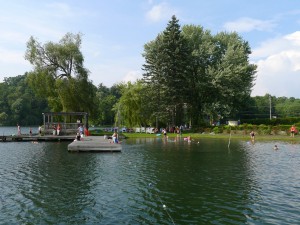 The Williams Lake Project has some very exciting news.
The Rosendale Town Board has approved our local sourcing agreement. The agreement seeks to ensure the future Hudson Valley Resort's economic benefits remain local by giving preference for jobs, contracts and vendors to residents. The Town Board of Rosendale voted unanimously to approve the proposed local sourcing agreement at their May 14th Board meeting. The Town of Rosendale and WLP have been crafting this agreement for over a year, as no existing example of such an agreement could be found.
The Williams Lake Project is working to create a sustainable Hudson Valley resort at the location of the former Williams Lake Hotel.