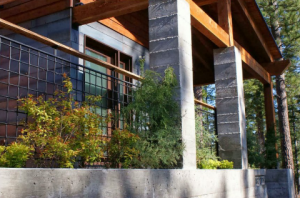 The Williams Lake Project is preparing to enter the Design Phase of development for the resort and housing community. The Project is committed to sourcing locally for construction, labor, materials and other service providers.
We are also committed to using environmentally sustainable technologies
and materials.
Please complete the form below to join our contractor & supplier database.